Where to Stay
When planning your trip to the area, we are always happy to answer any questions on lodging, dining and the variety of local attractions.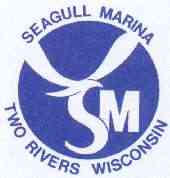 920-794-7533
Camping & RV parking just steps away from the Willie Bee. Camping sites next to the beach, next to McDonalds.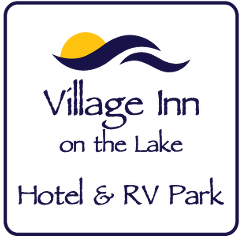 920-794-8818
A short  mile drive along the lakeshore to the boat. A pool, hot tub, mini golf and bar. Across from the Mariners Trail. Ask for the Willie Bee Charter Fishing Discount!
For larger groups, or just to stay in a house. There are a number of homes for rent near the Willie Bee. Most require a multiple night stay.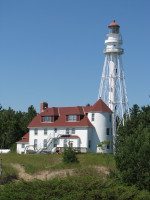 1-888-947-2757
Camp in the State Forest just 3 miles from the boat. 6-miles of Beach and the Rawley Point Lighthouse.
Lakeview Motel
920-793-2251
The basic bed and bath over looking the lake.